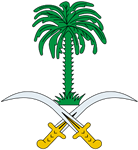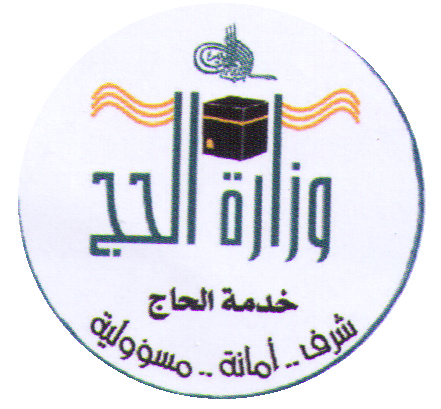 General Traffic Department
An affiliate of the Ministry of the Interior, the General Traffic Department shoulders the responsibility of organizing and directing the dense traffic during Hajj seasons.
The Department uses electronic monitoring devices to monitor the traffic at Hajj sites and to fulfill the duties entrusted to it, as part of the General Hajj Plan. Helicopters are also used to inform the Main Operations Center by radio about the traffic situation and suggest the proper ways to handle it.
The General Traffic Department draws up a detailed plan every year for directing traffic and avoiding traffic jams. The plans determine the streets, squares and locations assigned for pilgrims, direct traffic at each location and secure pedestrian streets and paths by diverting traffic away from them.
The traffic policemen, deployed throughout the Hajj sites, guide lost pilgrims to special centers. They also assist injured or sick pilgrims and take them to sunstroke centers, clinics and hospitals.