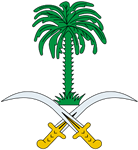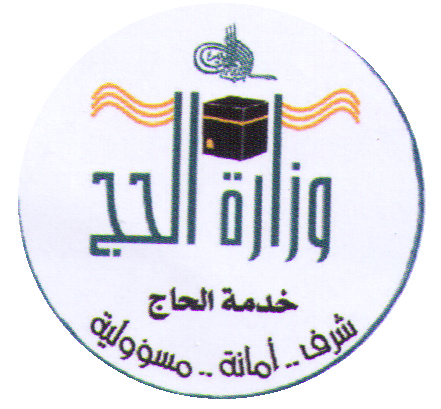 Performance of the Rituals of Slaughtering
Definition of the Service:
Provision of the necessary facilities to enable pilgrims to perform the rituals of slaughtering the cattle designated as gifts in coordination with the Committee in charge of benefiting from the meat of the gifts and sacrificed cattle, the Islamic Development Bank and the Hajj missions.
How the service is provided:
- The pilgrim's agents are grouped and scheduled on pre-designated dates, and within the framework of the agreement concluded with the Islamic Development Bank, the Hajj mission or the representative of tourist companies.
- The missions of India, Pakistan and Bangladesh are urged to apply the principle of delegation (of the performance of cattle slaughtering) or the scheduling of the grouping of pilgrims heading for slaughtering houses, and signing protocols with the Islamic Development Bank.
- Applying the principle of delegation in the slaughtering and casting of jamarat (stones) as a precaution to protect elderly pilgrims of all nationalities and to spare them exposure to exhaustion.
- Encouraging Turkey's Hajj mission to continue to apply the method of purchase of coupons for cattle slaughtering from Al-Rajhi Bank.