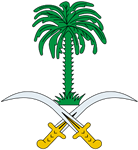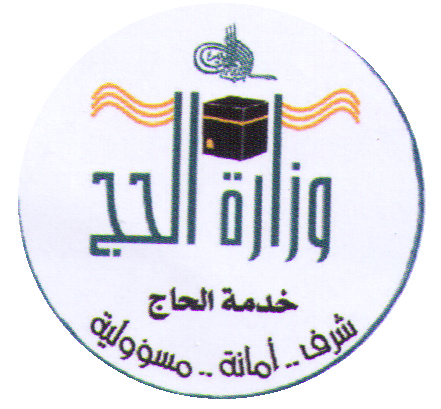 Getting Lost
What do I do if I am lost? Where do I go for help?
If you are lost, there are "Pilgrim Assistance Booths" set up all over and they will help you to find your hotel, tents, etc. Make sure you have your ID card and your ID bracelet with you at all times.
If you are traveling with a group, it is advisable to agree on a well-known location/landmark to gather in case somebody gets lost.
Ministry of Hajj © 2016-2017