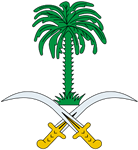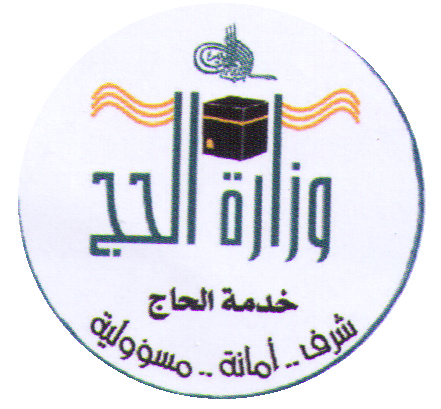 Disability
What are the facilities for disabled pilgrims?
The Hajj is physically demanding and should be undertaken only by those who are fit enough to perform the rites. The Holy Quran makes it clear that only those who are physically and financially able are under an obligation to perform Hajj.
That said, there are many disabled Muslims who wish to perform Hajj and, if adequate preparations are made, many can fulfil their wish. Below, we give some guidance but it is imperative that any disabled person thinking of performing Hajj should consult in detail with their travel agent before making any bookings.
Airport: There are facilities for the disabled at Jeddah airport. Your travel agent should ensure the airport staff are advised of your needs in advance.
Transport in the Kingdom: Buses are not equipped to handle wheel-chairs. Disabled pilgrims must ensure that they or their carers have made arrangements with private taxi firms for transportation in the Kingdom, either through your travel agent or though your service provider in the Kingdom.
Hotels: In general, hotels are not equipped for the disabled, with the exception of some of the top hotels. Again, it is crucial that you check with the hotel before booking, to explain your needs and to ensure they can be met.
Houses: Houses are not generally equipped for the disabled.
Grand Mosque in Makkah: The Grand Mosque is well-equipped for the disabled. It has escalators and ramps to enable wheelchairs to move easily from one level to another. Wheel-chairs are provided free of charge in the Grand Mosque but, if you need to ask someone to push your wheelchair, the pusher will charge for his service.
To make sure arrangements are adequate, always check with your travel agent before you set out for the Kingdom and with your service provider in the Kingdom.