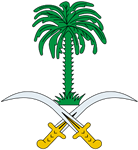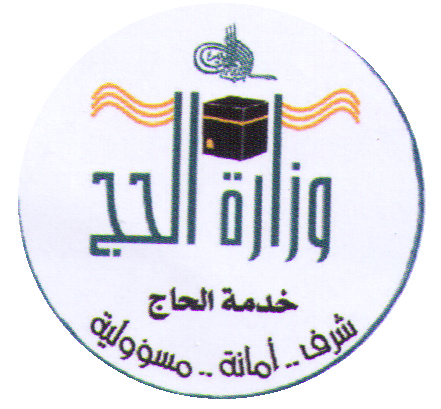 Mina Development Projects
Within the Ministry of Public Works and Housing, the General Directorate of the Mina Development Department has responsibility for improving facilities for pilgrims. The duties of the Directorate are to make final studies of the needs of the Mina area and, after approval by the concerned Authorities, to supervise the execution of projects in the area.
The General Directorate for Mina Development Project has its own independent budget within that of the Deputy Ministry of Housing. The High Hajj Committee, central committee and sub-committees make recommendations, and after Royal Decrees are issued, the General Directorate supervises the projects concerned.
On completion of projects, and after the pilgrimage season, the General Directorate evaluates the operation of the new facilities together with other responsible authorities in the services committee.
For further information on individual projects, see below:
- Widening of Al Jamarat Bridge
Source: Ministry of Public Works and Housing website