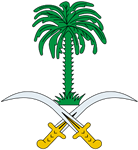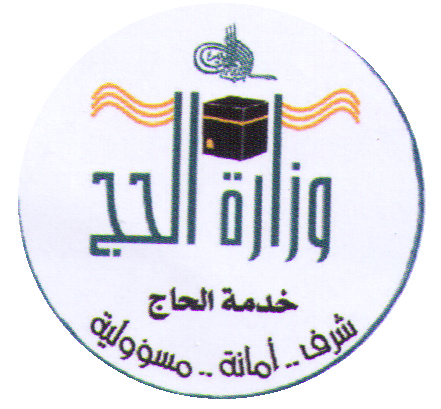 Means of Travel
Pilgrims arriving by air land at the King Abdul Aziz Airport in Jeddah. Once all the documents have been processed, the pilgrim will be put on a bus to Makkah. The journey between Jeddah and Makkah will take about one hour.
Travel within Saudi Arabia is restricted. Pilgrims' travel will be limited to the cities of Makkah and Madinah, to the tent cities of Mina and Arafat and to Muzdalifah. Inter-city travel will require the pilgrim or his travel agent to inform his Tawafa Establishment 24 to 48 hours before departure. Pilgrims travel by buses provided by the General Cars Syndicate, using one of the travel coupons given to them by the Tawafa Establishment. Buses are of different standards and are allocated on an availability basis.
Pilgrims can also travel by taxis at an extra cost to them.
If there are traffic gridlocks or accidents or if transportation is unavailable, walking is recommended so that the pilgrims can be present at the correct locations at the required times.
Approximate distances between main locations:
- Makkah to Mina: 8 kilometers (5 miles)
- Mina to Arafat: 14.4 kilometers (9 miles)
- Mina to Muzdaliah: 3 kilometers (1.8 miles)
- Makkah to Arafat: 22.4 kilometers (14 miles)