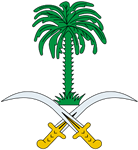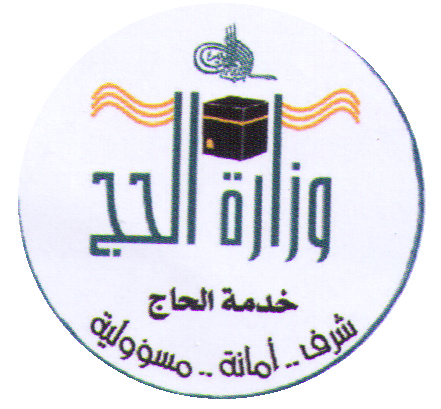 This Ministry of Hajj website provides general information about all aspects of the Hajj.
Announcement from the Minister of Hajj
H.E Dr Fouad Al Farsy
21/09/2011
Pilgrims can rest assured that any complaints sent by post about the problems they had faced during their Hajj experiences are under investigation and consideration by the Ministry, and that proper actions will be taken.
Rules for Hajj flights to the Kingdom
2011
All pilgrims flying to the Kingdom for Hajj should make their bookings through an approved Hajj travel agent. Pilgrims arriving by air must enter the Kingdom by flying direct to Jeddah or Madinah airports.