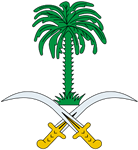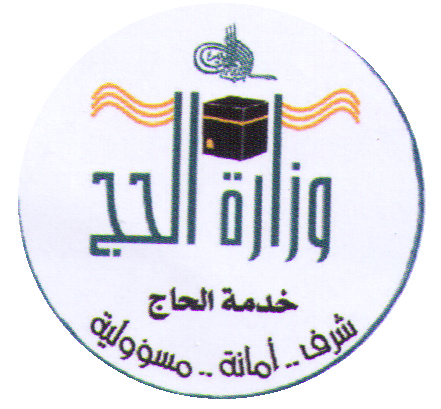 Ministry of Defense and Aviation
Services rendered to pilgrims by the Ministry of Defense and Aviation include:
A medical mission consisting of 250 doctors, pharmacists and nurses in various major and subsidiary specializations.
A full-scale military field hospital using the same equipment usually found in large hospitals.
Several medical evacuation planes equipped to handle all emergency and other cases with the same efficiency as ground hospitals. Doctors handle cases in mid-air, including surgical operations, before the aircraft reaches the nearest ground hospital.
Royal Air Force helicopters help transport injured and sick pilgrims to nearest hospitals, augmenting efforts of the Ministry of the Interior security forces in monitoring traffic and ensuring the lighting of Arafat Airport throughout the Hajj period.