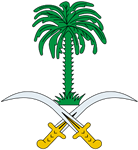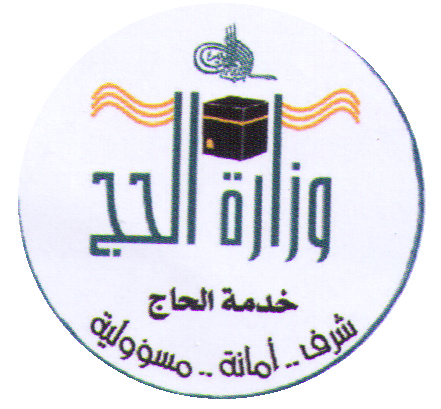 Notes on different types of Tawaf
Haram during peak season
Tawaf is the circumambulation seven times of the Holy Kaaba.
Each circumambulation (shawt) starts from the Black Stone (al-Hajar al-Aswad).
You should move off from the Black Stone counter-clockwise.
Each circuit is completed when you return to the Black Stone and perform the Istilam (the kissing, touching or pointing to the Stone).
On completion of seven circuits, continue to move counter-clockwise until you reach your point of exit.
There are five types of Tawaf.
Ministry of Hajj © 2016-2017