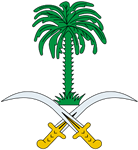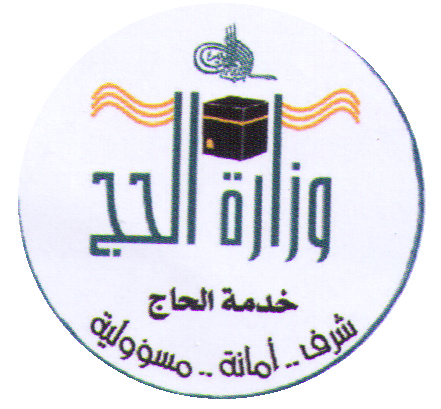 Masjid Aishah (Masjid Umrah)
The Masjid Al-Tan'eem, also known as the Mosque of Aishah – Ummul Mu'minin (mother of the believers) is situated 7.5 km from the Makkah Haram, on the road from Makkah to Madinah. It is the place where she went to enter ihram for Umrah when the Prophet (pbuh) told her to do so during the Farewell Pilgrimage.
The mosque is also known as Masjid Umrah because pilgrims enter into Ihram here for Umrah.
Ministry of Hajj © 2016-2017