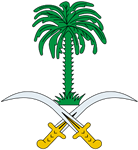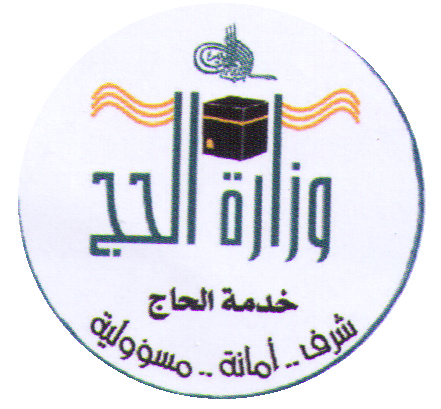 Lost Property
Where do I go if I lose my passport?
Your passport will be taken from you after you enter Jeddah by the Unified Agents Office representatives, so that the latter can complete all travel formalities to Makkah and Madinah.
If you lose your passport, you should immediately report it to the same office appointed to take care of you during Hajj (Field Service Group, FSG). You should obtain a report from the Unified Agents Office in which the loss of passport is mentioned.
It is advisable to carry with you notarized copies of your passport.
If my money is stolen where do I go for help? How do I report the crime?
Report any crime to the police and your Tawafa Establishment.
Ministry of Hajj © 2016-2017