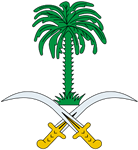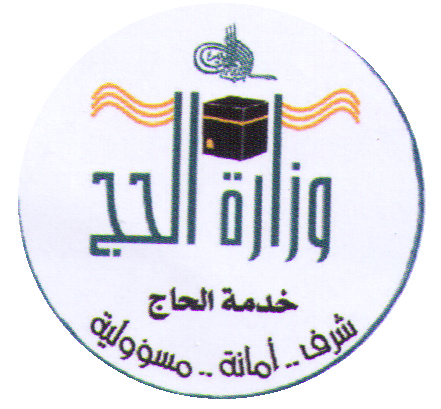 FORM 04: Organizer's Undertaking and Declaration (same number of pilgrims)
- to accompany Form 01 (Organizer Application For Same Number Of Pilgrims)
Undertaking and Declaration
I, the undersigned, the representative of the organizer ………………………., who is registered with the Ministry of Hajj under No (………….) undertake, when approaching the Tawafa Establishment in Makkah Al-Mukarramah and Al-Madinah Al-Munawwarah for the purpose of activation of the organizer's number, to provide the following official documents:
- A copy of the organizer's activity record issued by the competent authority in his state, which shall be certified by the Kingdom Embassy in his country.
- Evidence of the organizer's ownership certified by the Kingdom Embassy in his country.
- Authorization letter for completing all the requirements of the organization of the arrival of pilgrims certified by the Kingdom Embassy in his country (in case of authorizing a third party).
- Organizer's number activation application form after filling up, signing and stamping same with the organizer's stamp.
- Two photos of the person authorized to conclude contracts and agreements.
I bear full responsibility for the consequence of my failure to produce any of these documents, whether in terms of non-acceptance of the application or the delay in the processing thereof. I also declare that I am not authorized by more than one organizer, and that there are no organizers in the same country whose ownership belongs to the same owner. In case such things are established, all the organizers affiliated to this organizer shall be automatically disqualified. In witness whereof this has been signed.
Name …………….…………………………………
Nationality:………………...……………………….
Passport Number: ……….………………………..
Passport Date:……………………………………..
Signature:…………………………….……………..
Official Stamp:…………...……………………….
(For organizer's number activation service application)