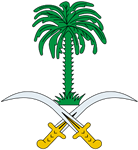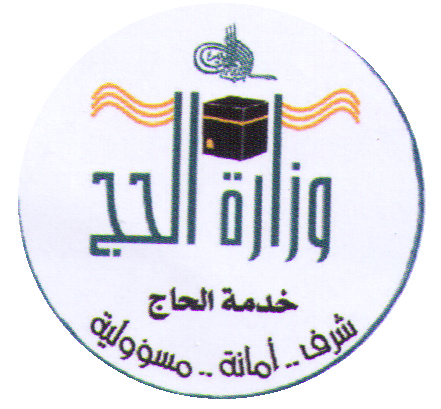 Information and cultural outreach
- Holding the Grand Hajj Cultural Seminar.
- Organizing the youth camp that receives 100 university students from 10 Islamic countries. The objective of the camp is to reflect the unity of the Islamic world, which is represented in the performance of the pilgrimage by a hundred Muslim university- students, all as one group.
See Also:
Main reference point: