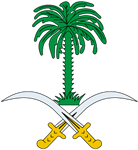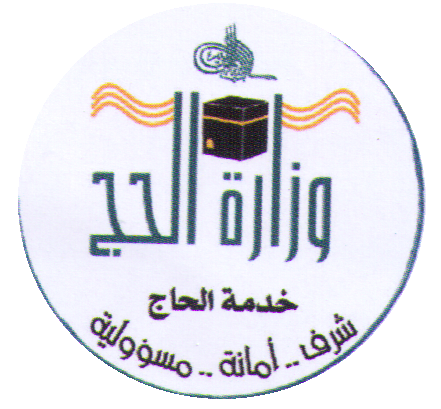 Training for Umrah System
In order to ride the technology wave and benefit from the employment opportunities created by the Umrah System, an urgent need has arisen for specialists capable of operating the new system from both technological and operational standpoints. We are witnessing the simultaneous growth and development of another industry, namely the training industry. There is now a race amongst training centers to offer specialized and customized training courses for the Umrah System.
The Ministry of Hajj was yet again at the forefront, establishing a Hajj and Umrah Workers Training Center which is currently developing highly specialized courses in conjunction with experts in this industry, as well as with Saudi universities and vocational centers.
See Also:
Main reference point: