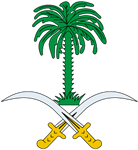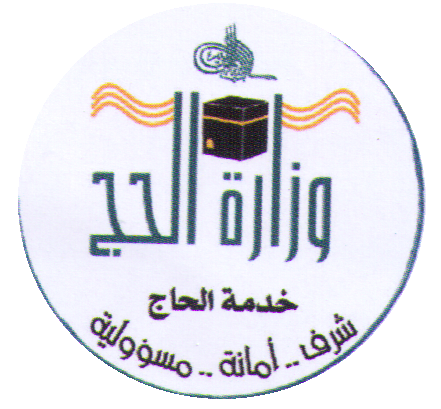 Umrah Application Service Provider (UASP)
The Ministry of Hajj has licensed five Umrah Application Service Providers (UASPs) for the following purposes:
- to organize and facilitate data communication between the Hajj and Umrah Data Center, Umrah companies and overseas travel agents.
- to ensure best business practice and provide accurate and timely transaction of data
- to enable companies to concentrate on their core business objectives, such as planning and supervision, analyzing operational data, and pin-pointing market needs and future operational requirements.
All Umrah companies are required to subscribe to one of the five UASPs.
Before subscribing, all Umrah companies must fulfill all technical qualification requirements.
Once they have selected and been accepted by a UASP, the Umrah company can post its Umrah "packages" on the internet, thus giving mutamirs a wide choice.
The personal details and chosen package for each mu'tamir is then entered online by the travel agents and transmitted to the Hajj and Umrah Data Center via the relevant UASP.
The Ministry of Hajj checks and verifies the information and returns the information to the Data Center.
The verified information is then transmitted to the Ministry of Foreign Affairs Data Service Provider which, in turn, forwards the information to the relevant consulate in the mu'tamir's country for the issuing of an electronic visa bearing the mu'tamir's personal details and photograph.
See Also:
Main reference point: