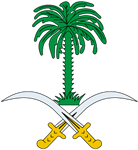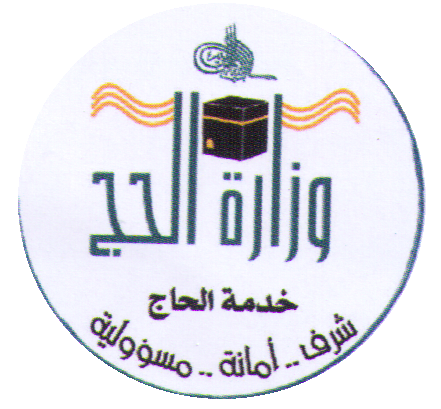 Global Electronic Network for Umrah
The goals of the Umrah System of Regulation were exceedingly ambitious and called for the application of an automated, electronic approach, employing state of the art technology which could accommodate scaling up and upgrading. The Ministry entered into partnerships with the most advanced companies in the fields of system infrastructure, communications, information security, and database management. Working together, each in its own sphere of expertise and under the supervision of the Ministry, these companies produced the Global Electronic Network for Umrah with, at its heart, the Hajj and Umrah Data Center.
Using the latest technologies including Digital Telephone Lines (DDN), Fiber Optics, wireless data communications and V-Satellites, the Hajj and Umrah Data Center links all Ministry offices in all cities, serving as the central hub of the network. The Center connects to:
- Umrah companies and overseas travel agents
- The National Data Center at the Ministry of Interior
- The Data Center at the Ministry of Foreign Affairs
The Center holds databases on:
- All pilgrims including mu'tamirs
- Hotels and furnished apartments
- Car companies
- Airlines
- Restaurants and food caterers
- Other service providers
Online data is provided for the Ministry's senior personnel so that they can monitor and act if there is any violation of pilgrim rights.
See Also:
Main reference point: